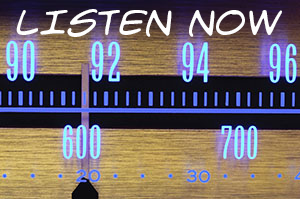 CSC Talk Radio is heard daily across America bringing our commonsense approach to listeners. Join us as we take on big government, mega-corporations and environmental extremists—no topic is too hot to handle.  The show is live M-F at 10:06 am CT, and runs 24/7 on the website.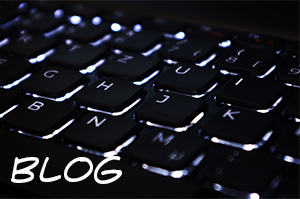 The CSC Talk Radio blog is written and curated by our Commonsense Conversation Coalition Team. These are complex issues so we don't mind if you disagree with the views represented here. Our purpose is to inform and challenge you to get involved—we'd like to hear from you!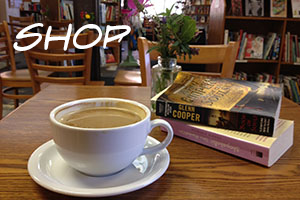 Our mission is to provide our listeners access to the best thought leaders in their respective areas of expertise. Many have written books—here's your chance to find out more about this wide range of topics from the 2nd Amendment to the miracles in American history.
CLICK BELOW to read Beth Ann's latest Substack article
CLICK BELOW to listen to the NEWEST podcast!
             CLICK BELOW TO LEARN MORE ABOUT WHO MAKES THE SHOW POSSIBLE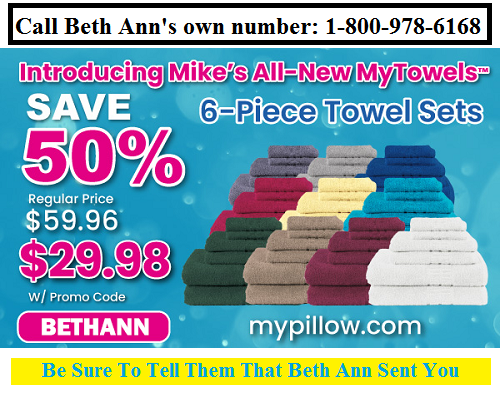 Most Recent Podcasts & Blogs
Let's Bring America Home!
About
"The little lady with the BIG Voice", Beth Ann doesn't shy away from tackling the toughest of today's issues with a good dose of commonsense. Her passion for our Nation, our Constitution and a love and respect for our ranchers, farmers and rural America is reflected in the many topics that the show explores. The mission is to preserve and protect Independence in America; by speaking the truth, standing up for our Constitution and honoring God and family.
CSC Talk Radio can be heard on stations across the nation as well as shortwave and LIVE Internet listening. Beth Ann encourages multi-state callers to participate on a 1-800 listener line; fans can follow CSC Talk Radio on Facebook and Twitter.
Speaker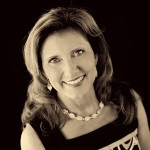 Beth Ann is Host of CSC Talk Radio. Do you need a professional speaker that has a knack for seeing things as they really are, for your next organization meeting? Energetic and insightful, Beth Ann will leave your audience standing up and feeling good about the future of America.
As a mother of five and a media veteran, she shares her vast experiences—how we can take control to strengthen our families, communities and country in the process. Call the office now at 573.796.2166 or e-mail us to schedule Beth Ann for your next event.