Beth "Ann"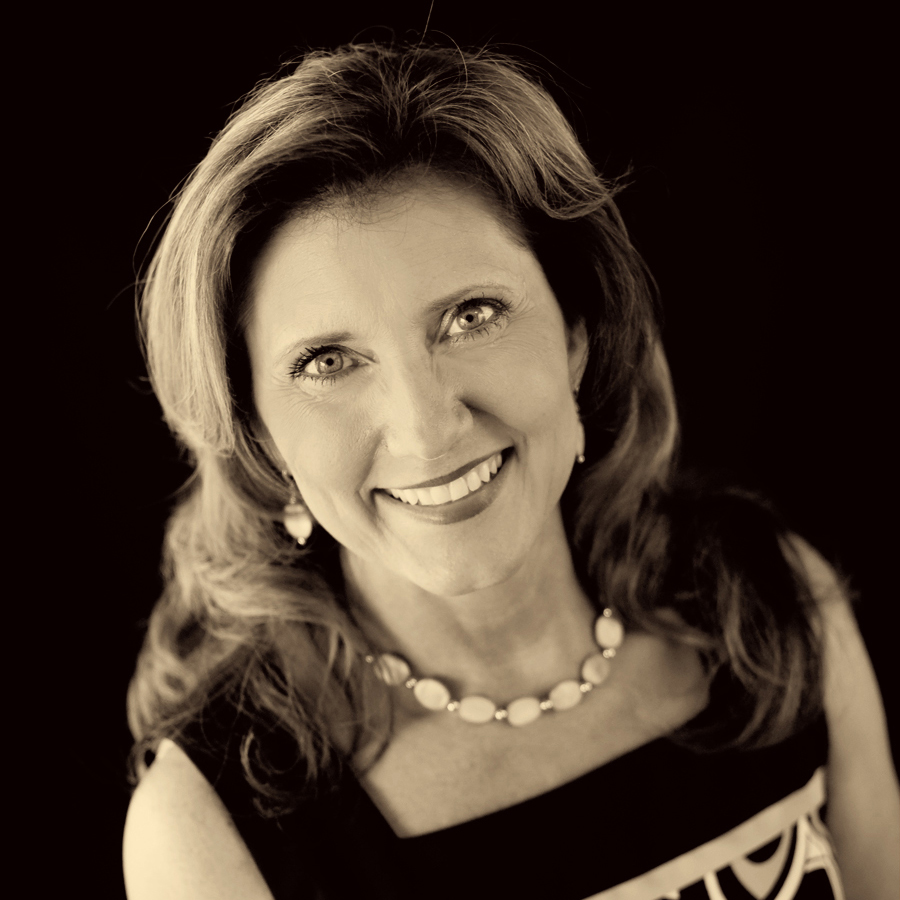 CSC Talk Radio is heard daily across America bringing our commonsense approach to listeners. Join us as we take on big government, mega-corporations and environmental extremists. From the stock market to the stock yards, from greedy oil companies to the everyday concerns of our listeners, no topic is too hot to handle.
Genius is commonsense dressed in working clothes.
- Ralph Waldo Emerson
Recent Podcasts and Blogs
The Conservative Party USA and Commonsense Coalition Talk Radio (CSC Talk Radio) are pleased to announce they have entered into a new Strategic Partnership to Bring America Home.
Conservatives and Commonsense are united in striving to do what is best for this nation.
Please join with us as we put Commonsense back in charge of our nation using true Conservative values to lead the way.
Americans must Come together in a true Coalition of preservation for ourConstitution and the future of our Children.
I am honored to introduce to you The Conservative Party USA! Please take time to visit their website and join us as we all work together toBring America Home!
STRAIGHT TALK WITH A KNACK FOR SEEING THINGS
AS THEY REALLY ARE!